special offers
V-SPA EXPERIENCES
Proposals and offers to give you moments of pure well-being in our SPA. Come in and find out how we can take care of you.
offer details
---
OUR WELLNESS PROPOSALS FOR YOU
* Access to the SPA allowed to people over 16 years old
OUR PROPOSALS OF THE MOMENT
OUR FACE PROPOSAL
V POWER FULL C
Purifying and regenerating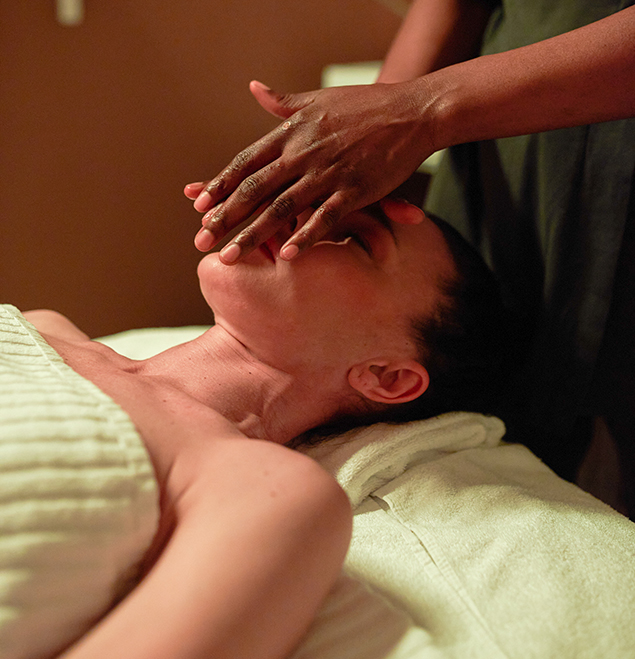 Ideal after-summer facial treatment, which reduces sun spots by working on photoaging and skin dehydration, preparing the skin for the cold season.
The benefits of this ritual come from vitamin C with a lightening and perfecting action; hyaluronic acid with immediate filler effect; the pycnogenol, our illuminating anti-aging par excellence, a powerful natural anti-wrinkle.
All accompanied by a face massage with lifting effect maneuvers.
Ritual duration 55';
Ideal for everyone - Recommended from 25 years up also for prevention purposes
Natural cosmetic line used is by Zoè Authentic Beauty
Single ritual € 75
Ritual for couple € 140
Reservation required
V BODY SLIMMING
Draining and streamlining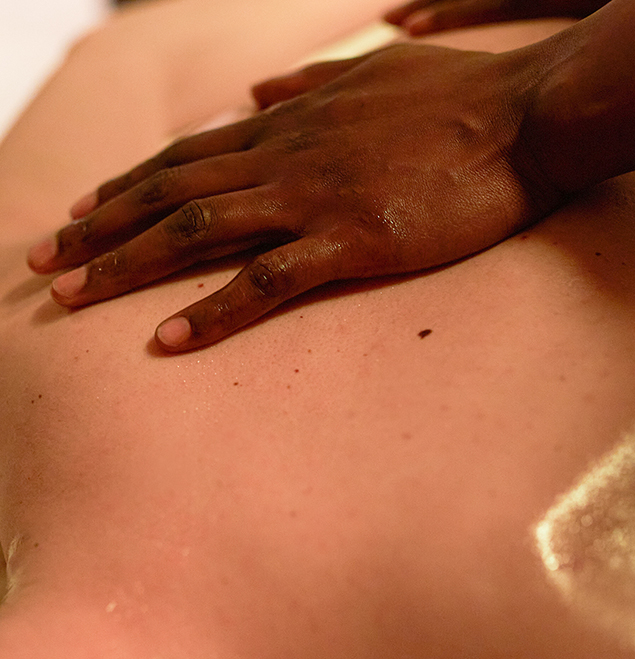 Body treatment that aims to drain excess fluids and counteract the imperfections of cellulite.
The ritual includes: a scrub with exfoliating and smoothing action; body boosters with active ingredients: escin, centella and caffeine.
Their powerful action helps to significantly reduce the presence of water retention.
Body food, moisturizing and nourishing cream, poetry for the skin.
The ritual is performed and accompanied by a massage with draining and anti-cellulite maneuvers.
Duration 55'
Ideal for everyone
Natural cosmetic line used is by Zoè Authentic Beauty
Single ritual € 75
Ritual for couple € 140
Reservation required
SPA TIME
Food & Sparklings in SPA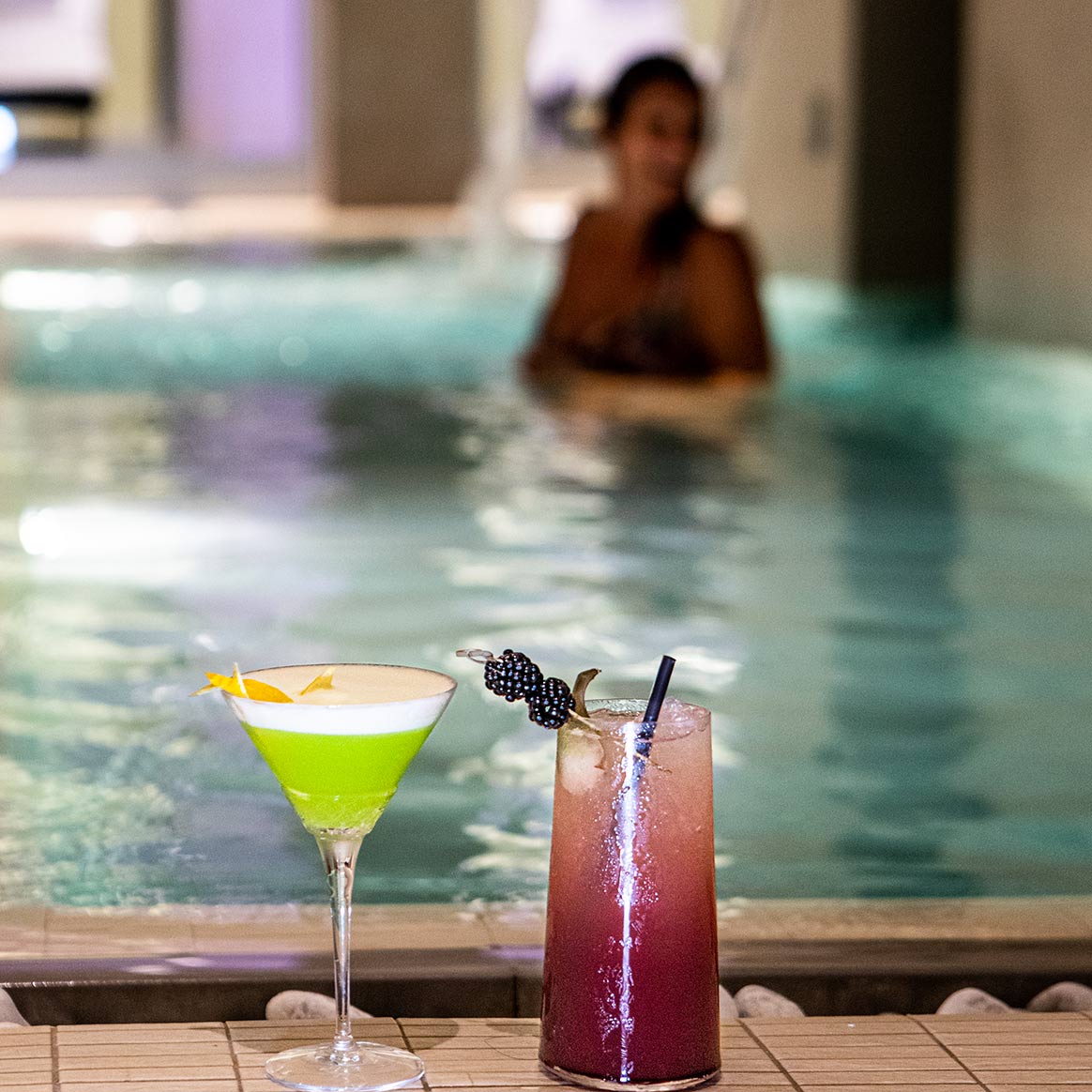 SPA circuit
combined with our food & drinks specialties served directly in
SPA
.
A break during the day or before sunset, in a location different than the usual ones, this is the proposal that's right for you!
2 hours and 30 minutes of wellness program
indoor pool 30 degree
8 cervical waterfalls and whirlpools
Finnish sauna, bio sauna and Turkish bath
cold mist emotional showers with aromatherapy
relaxation area and herbal tea
a glass of sparkling wine or white / red wine
a food proposal to choose between salty, sweet or fruit
Single package € 45 - Couple package € 85
WELLNESS MASSAGE IN THE WATER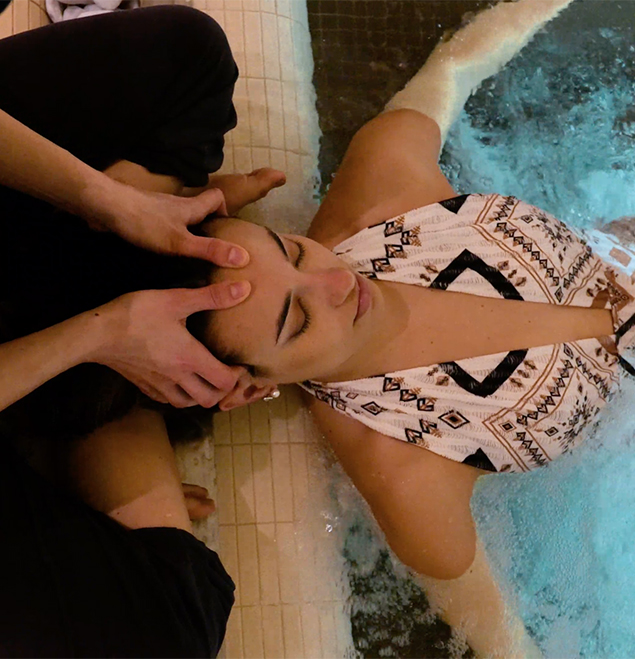 The benefits of water together with those of a head massage are the protagonists of this intense and enveloping journey.
The path includes access to the indoor pool, with 8 cervical waterfalls and more than 10 different jets that alternate with each other.
While the body will be immersed in water, a 15 minutes head massage with the use of citrus essential oils or fresh mint will be done, with relaxing, soothing maneuvers and acupressure.
The body will abandon itself completely and the benefits will be substantial.
The package includes access to the entire spa circuit: Turkish bath, bio sauna, Finnish sauna, emotional showers, relaxation area and herbal tea.
Duration 2h30 minutes
Single circuit € 45 - Couple circuit € 85
GREEN PLEASURE
INDOOR SPA POOL;
WARM IN WINTER AND COOL IN SUMMER
-
Winter approximately 100°F
-
Summer between 89°F - 93°F

The pool is unique for its 8 cervical waterfalls and 9 different water games
-
PH & CHLORINE in standard with monitoring twice daily
-
STEAM BATH : BIO-EUCALYPTUS ESSENTIAL OIL
-
COLD EMOTIONAL SHOWERS: BIO ESSENTIAL OILS - ONE ORANGE & PAPAYA AND THE OTHER LAVENDER.
- VSPA GIFTS. SPECIAL OFFERS -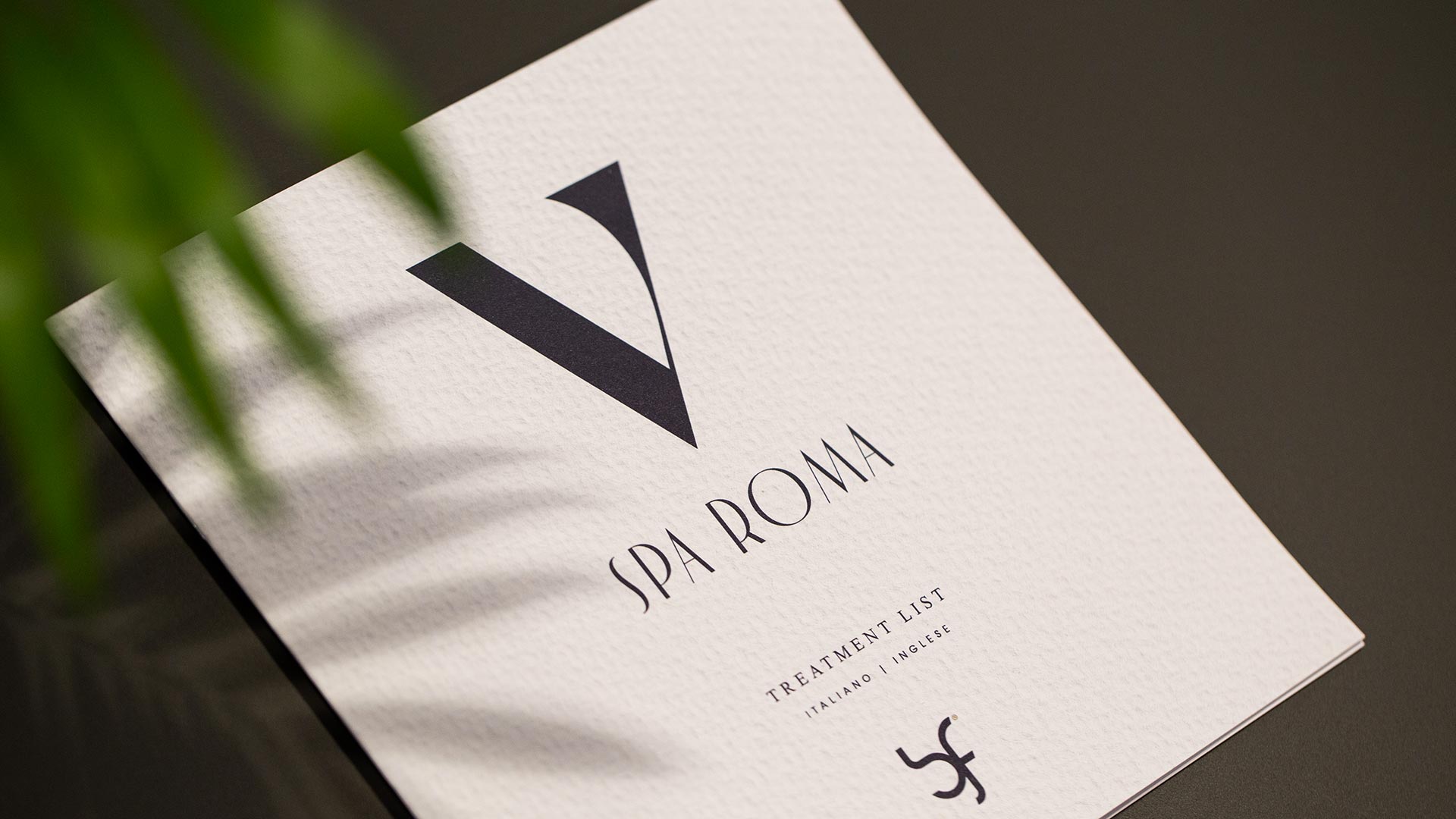 OUR EXCLUSIVE GIFT VOUCHER
valid one year from the date of purchase
WHAT INCLUDES: access in

SPA

with no limits of time between 11am and 8pm, changing rooms, 1 spa towel, 35° indoor pool, Turkish bath, soft sauna, Finnish sauna, cold emotional showers, relaxation area and tea room; plus a combined 55-minute treatment or massage, with your choice between body or face.
• PACKAGE FOR ONE PERSON: € 190
• PACKAGE FOR TWO PEOPLE: € 360
Valid every day of the week, from 11.00 to 20.00 upon reservation only.