news
Sound Design by Rumors
THE ART OF MUSIC AT HOTEL VILLA PAMPHILI ROMA
OUR SOUND TRIP BY " RUMORS "
We want to give you emotions to remember. We want to stimulate your senses, such as hearing, with sounds full of magic and suggestions.
That's why we wanted Rumors* to design the sound of our hotel.
The right music for each space and venue in every moment of the day.
Between timeless classics and new artists to discover, you will have hours and hours of auteur musics at your disposal, in your room when you wake up, in the hall, in the restaurant, on the rooftop during the aperitif, by the pool, until your dinner under the stars of Rome. To enhance moments always in the background, without ever overpowering.
Twelve different Spotify Playlists for Villa Pamphili are at your disposal throughout your stay. A unique sound that you can also take home and listen to whenever you want.
LISTEN TO THIS LITTLE SNEAK PEEK!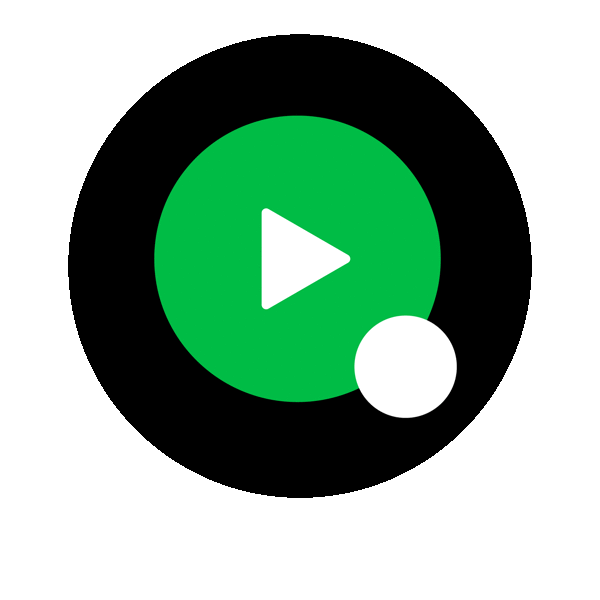 * RUMORS was born in October 2017 from an idea of ​​Leonardo Forcelli and Maddalena Pondini with the aim to propose and receive musical ideas, old fundamentals to discover or brush up on #oldbutgold, and novelties hat deserve attention #brandnew. The fresh, fast, never heavy approach brings the attention back to albums that in times of playlists seemed forgotten and opens a dialogue made up of suggestions, new ideas and new stimuli.
www.rumorsmusicblog.it